Phi Events Management
By Ritika Khattar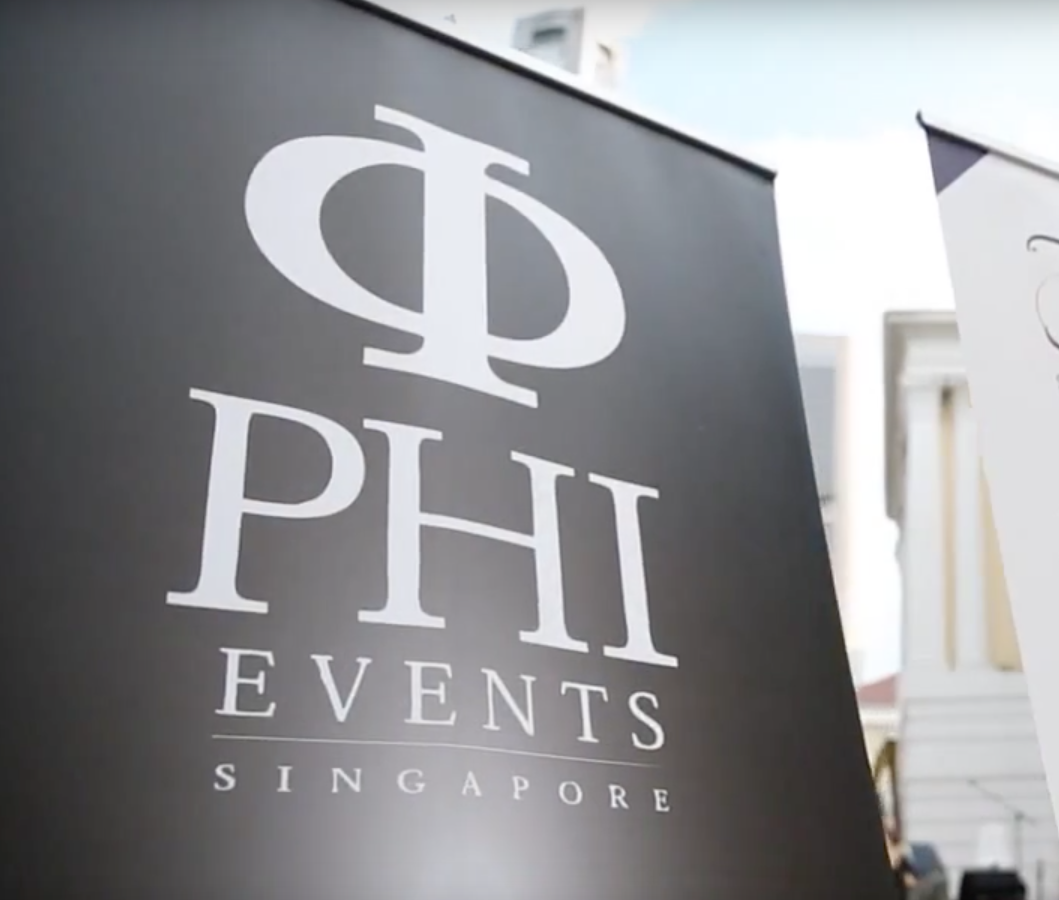 Phi Events Φ is a Singapore-based event management company founded by Ritika Khattar in 2004. Ritika was a well known personality in the TV/Media industry in India where she spent 6 years pursuing a successful acting career before moving to Singapore .
The company has specialized in arranging shows and performers from India that appeal to the Indian diaspora in Singapore . These include fashion shows, Bollywood shows, corporate launches, exhibitions and exclusive theme parties.
Phi Events has worked with leading designers, exhibitors, artists and businessmen from India. It has also partnered with the Indian High Commission inSingapore on its variousIndia promotional ventures. The company's events have drawn widespread attendance not only from the Indian community but also from the local and international communities based in Singapore. Over the years, Phi Events has built an excellent reputation among sponsors and attendees for professionalism and high class production.
In the process Phi Events has forged close links with organisations such as FICCI, SICCI, the Singapore Arts Council, the Singapore Tourism Board and other entities. While it continues to explore opportunities that would cater to its existing clientele, the company is now actively exploring ideas that would appeal to a broader international audience in the region.
Ritika Khattar
Ritika is the founder of PHI Events. She has been associated with the entertainment industry for over 6 years. She began her career by doing modelling assignments in Mumbai for prestigious television ad campaigns for Mattel, Thomas Cook and other Indian brands. From 1999 to 2000, Ritika hosted a series of television talk shows airing on Star Plus and Doordarshan India . The programs were a huge success with nearly 200 episodes and reruns of the same continuing for many years on Indian television. She was also involved in the production of these programs and contributed a great deal in organization of the programs including guest coordination, set and costume designing and post production marketing.
Since moving to Singapore in 2001, Ritika has been active among the Indian & Pakistani expatriate community through forums such as the Indian Women's Association. After the very successful debut event, Bollywood Night, in 2004, she has helped Phi Events grow from strength to strength in the India-themed event space.
Ritika is a graduate of St. Stephens College and a native of New Delhi, India.